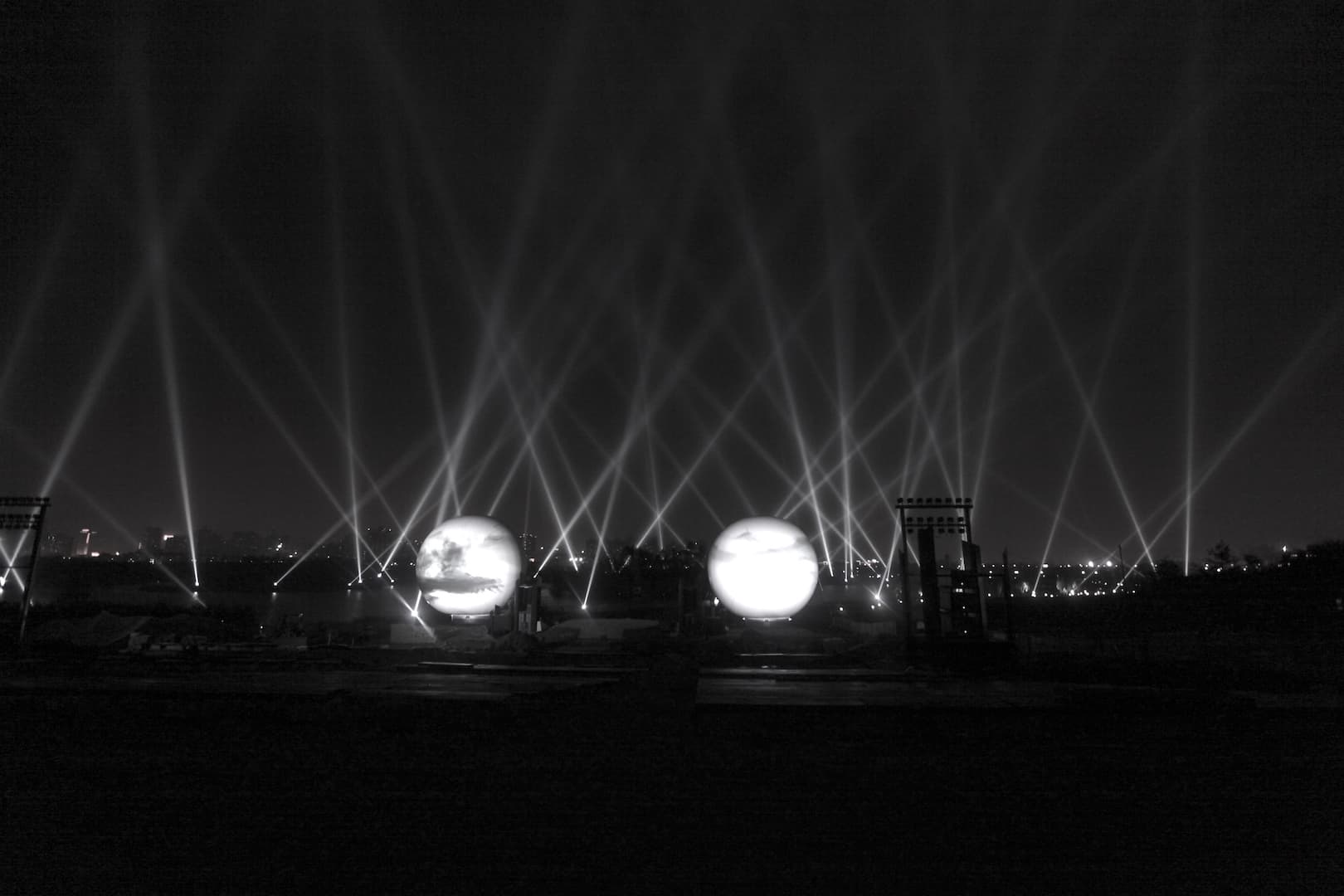 Showdoh
We are Producers Associate for Spectacular Multi-media production. Three key board members with experienced professionals in variety industries.
Scope of work
Planning / Consulting  / Technical coordination / Production
for Large scale events and permanent installation, Pavillion of World Expo and  Theme park attraction.
Chief Director
Multi-media show director, Koyama Masami was born in 1952 in Japan. He learned Photography at Nippon University of Art.
Since he started working as a leading laser artist, he never stopped to make full use of a diverse passion of light, water, fire and image with music for his spectacular shows which spin fantastic stories into space.
We know how to build great projects.
Projects
Some of our work done all over the world.